Know a game with boxart you love? Boxart that's 1337? Boxart that's pretty? Or a game you just love? Post 'em here.
Doesn't get much better than this. Simple -- simply awesome.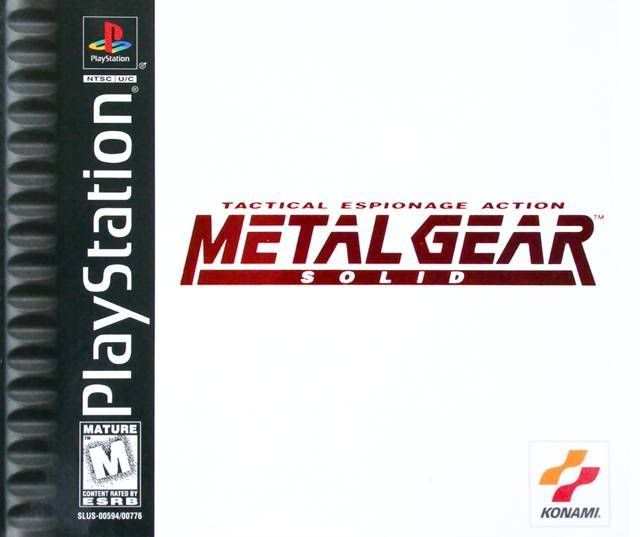 Perfection. White background, glowing crimson logo in 'Bladerunner' font. Per-fect.
More simplicity. I think I like the whole 'less is more' idea.
This boxart is great. Snake's face, and the logo. Snake's expression of "...this is it" really makes this boxart awesome.
Share your favorites, plz.