Capcom have released new footage of the Not A Hero scenario, in a video titled TAPE-02 "Redfield".
A brief tease of the End of Zoe scenario can also be seen at the end of the video.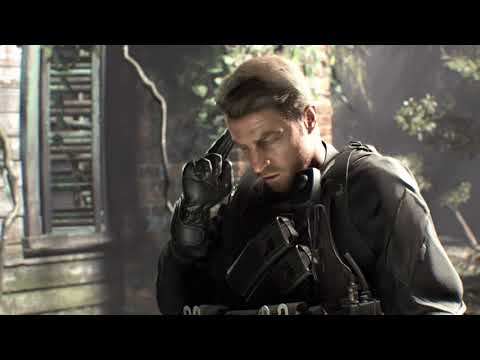 More detail regarding the End of Zoe DLC has also been revealed on residentevil7.com
The protagonist is a swamp survivalist named Joe, who is "a hardy hunter who calls the Louisiana swamps home. His survival skills and brawny build will come in handy during the ordeal aheadů"
"Unsure whether she can really be saved, Joe carries Zoe through the freakish hazards of the once-serene swamp.
Her destiny lies in his hands, as does his own."
http://residentevil7.com/uk/index.html#_dlc