So, Halloween came and went, and many probably remember how it's now 5 years ago since we saw that first Halloween teaser footage for a certain Resident Evil 1.5 project.
Well, five years later, and we've got a new trailer for the project.
Apparantly, the current words of wisdom are;
-ween rhymes -screen
Enjoy!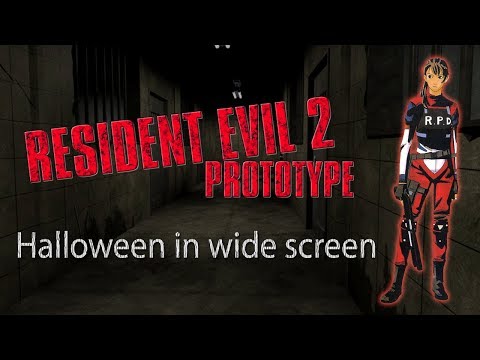 And Stay Fresh!