Well, as things are slow on the survival horror front these days(Much less the Resident Evil front) I've got another Resident Evil Holiday toon in progress. Last year I did "12 days of Evil" with D.C Douglas, which was done in about 17 days, had very little prep time, and was over 4 min in length(which was very time consuming).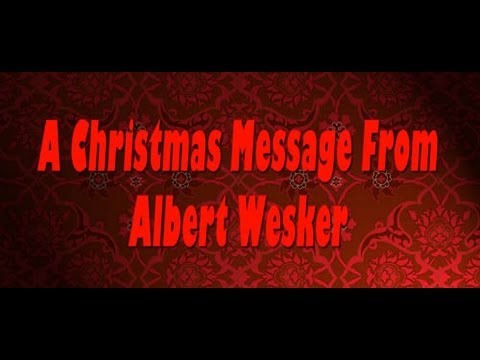 This year I pitched a project to him called "Weskers Christmas report", which is basically "T'was the night before Christmas", but about the fall of Raccoon city. He liked the script so I've just started production today. The toon basically covers chunks of RE2 and RE3, as well as referencing other RE games.
I'll be posting some images of the project here and there, got about 3 1/2 weeks to get this done, which is about double the time I had for last years project.