Loved the manga, the tv series was pretty good, even though they only went with the first major story arc. Berserk is such an epic tragedy and revenge story though, I cant not want to see this.
The movies however condensed they may be as they're going over chunks of the manga are fucking beautiful. I cant wait to see this film.
Hope you guys know some Japanese because there are no English subs.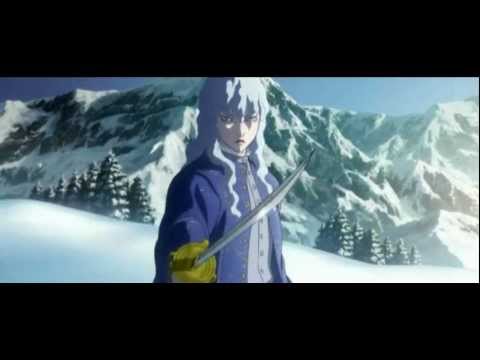 First film hits Japan next month/ a few weeks.