First of all, that made me think of this: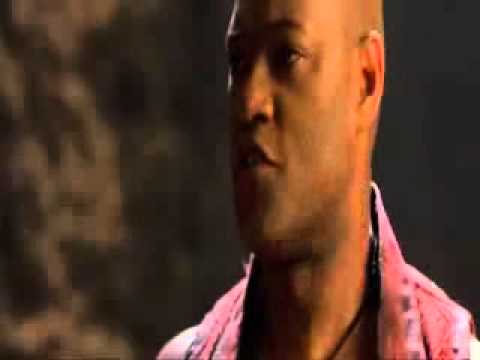 But anyway, enough of sillyness, I don't think it's a grea idea, and heres why: we build killer robots to get rid of the bio-weapons. Then, when the machines try to take over we summon eldritch abominations from the void to destroy them, and when Cthullu starts to get nasty all we have to do is find a species of megalosaurus that survived the extintion, bomb it with radiation and then pit them against each other. Which, of course, will lead to our deal with the aliens and we sell Godzilla to them in exchange of advanced tech. But when the alien technology starts to sabotage our main defenses, rendering all of our weapons useless, and the invasion starts with an army of alien, radioactive dinosaurs taking over Earth you know what's the only thing that'll save us? Bio-weapons that'll kill the aliens.
Can you see how that's a vicious cycle?