I recently learned that Capcom made a Japan-exclusive game for the NES back in 1989 called "Sweet Home" which was based on a movie. Aside from being considered the first Survival-Horror game ever made, it has several of the same mechanics that RE1 used years later; Things like the mansion setting, zombies and creatures, multiple playable characters, limited inventory space, multiple endings and the classic "door opening" load screen. Here is an excerpt from Wikipedia...
"The game features randomly encountered battles which the controlled character or party of characters must fight or run away from. If a character dies in battle, he or she cannot be revived throughout the course of the game. The five characters have a specific skill that is necessary to complete the game, although items that serve the same purpose can be found if one of the characters dies. For example, should Akiko (the team's nurse) die, the team may find pill bottles which can be used to heal ailments. Depending on how the player ends the game, there are a total of five different endings the player may receive."
It also goes on to say that the original RE1 was going to be a remake of Sweet Home*. This is all probably old news to those fans who have studied Capcom's history more than I, but I found it really interesting. Here is some gameplay for those interested!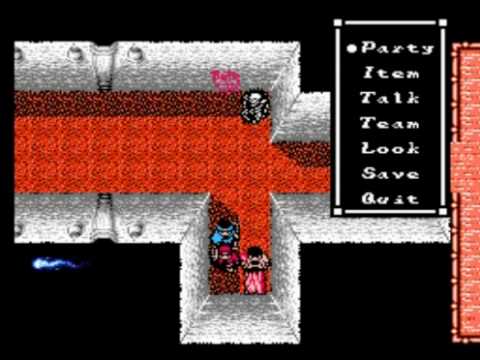 *The source according to Wiki, I have yet to read...
http://www.computerandvideogames.com...ne-sweet-home/