There is a LOT of awesome music in the RE series, what's your favorite? They can come from any of the games or the CG movie.... No live action movie music. Or else.
Be sure to post a video so everyone can hear the track, if you can find one. Here are a few of my favorites!
Resident Evil 4 - "Sorrow"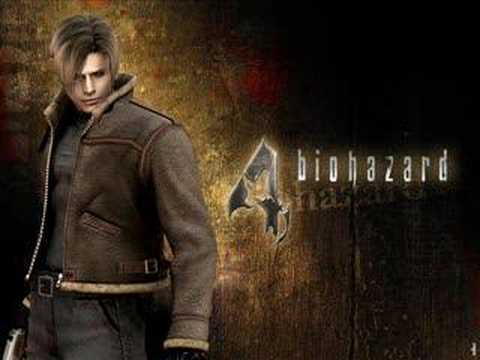 Quite possibly the greatest of all RE music, and certainly my absolute favorite.
Assignment Ada - "Noche"
http://www.youtube.com/watch?v=97074iufVyQ
Just so damn catchy. XD
Resident Evil: REmake - "Macabre Hallway"
http://www.youtube.com/watch?v=VpNSs...feature=relmfu
My favorite out of all the tracks in REmake